In order for healthy growth to happen within God's people and the community, it requires a team of Godly leaders. God has blessed us with wonderful and caring people whose main burden and desire is to help you grow in God.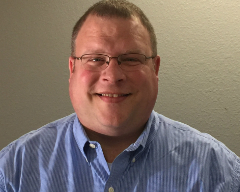 Pastor Steven Sullivan
Pastor Sullivan has been in the ministry for 20+ years serving in multiple capacities. He is driven by a passion for teaching and helping individuals grow into their God given purpose, in order for everyone to fulfill the Great Commission of making disciples.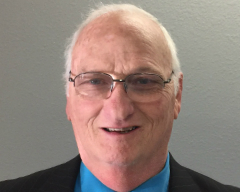 Robert Bowman Sr
Assistant Pastor/Men's Ministry
A Servant's Heart
Every successful organization must have an individual with a desire to humbly serve, and Rev. Bowman fits that description perfectly. He has a burden for the community of New Haven and the congregation of New Beginnings; working tirelessly to help and encourage everyone.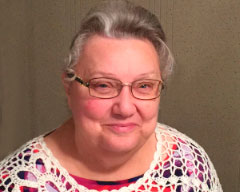 Doris Bowman
Music/Ladies Ministry
A Woman of Faith
Sis. Bowman not only serves as our music leader, but she is the teacher/leader of our Woman's Study Group. She has displayed an amazing burden for helping our ladies reach their full spiritual potential through insightful teaching and encouragement. She is truly a woman of great faith.